Riverside Park is open from dawn to dusk. Admission and parking are free.
Ideal for passive recreational use, the park has three picnic area equipped with tables and grills.
There is a well-used basketball court, as well as paths for walking and biking and benches for looking out over the Thames River. In fall of 2013, the Sandy Ground Project constructed "Emilie's Shady Spot" playground at Riverside Park. Long popular among dog walkers, the park now has several waste disposal bag dispensers for the convenience of pet owners.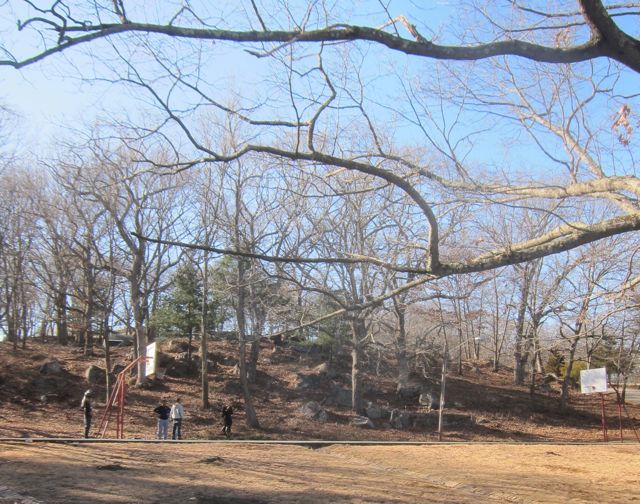 The park is a great location for music festivals, craft fairs and children's activities.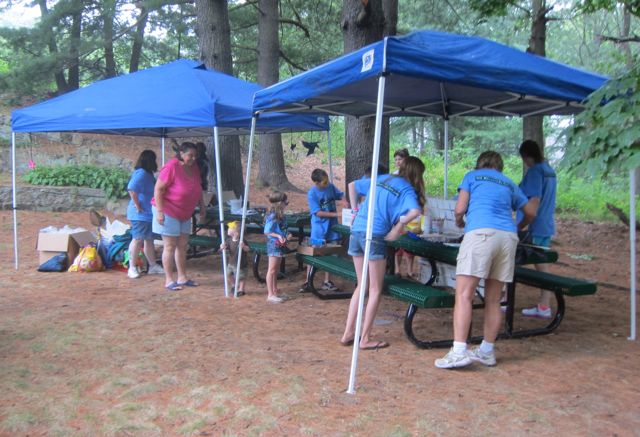 To reserve use of Riverside Park for special events, contact the New London Parks & Recreation Department. The Parks & Recreation Commission meets the first Wednesday of each month at the Senior Center Library at 6:30pm.
Please note that the park's restroom facilities have been closed for the winter. Please plan your visit accordingly.